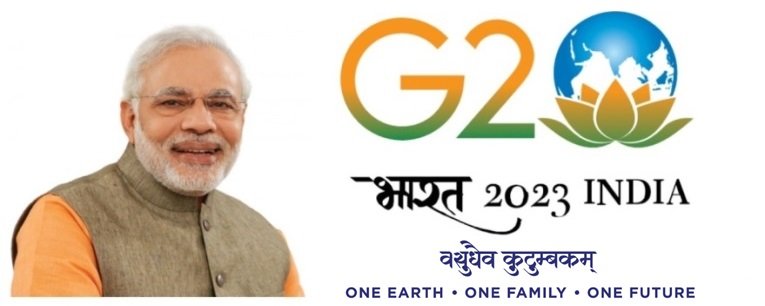 G20 YOUNG AMBASSADOR SUMMIT 2023
FUELLING THE FUTURE OF GLOBAL YOUTH
The G20 Young Ambassador Summit 2023 brings together young leaders across the globe, to discuss and debate global challenges and agree policy recommendations they would like to see G20 leaders take forward. The G20 Young Ambassador Summit 2023 would exemplify India's youth-centric efforts and provide an opportunity to showcase its values and policy measures to the youth across the globe. G20 encourages youth to become future leaders to raise awareness of global issues, exchange ideas, negotiate and reach consensus.
The program aims to empower young people to contribute their perspectives and ideas to the G20 process, while also helping them to develop their leadership and networking skills. By engaging young people in the G20 process, the program seeks to build a more inclusive and sustainable global economy that benefits all people, regardless of age or background.
Sri Krishna College of Engineering and Technology, Coimbatore feels honoured in hosting the prestigious G20 Young Ambassador Summit on 20th March 2023 in our SKCET Campus, Coimbatore with the theme "Fuelling the Future of Global Youth".
Inaugural address by Thiru R N Ravi, Hon'ble Governor of Tamil Nadu
Special address by Thiru. Dr. L. Murugan, Hon'ble Minister of State for Fisheries,
Animal Husbandry, Dairying and Information & Broadcasting
Special Address by India's G20 Sherpa Shri. Amitabh Kant













Welcome Address by Our Chairperson Madam, Tmt S Malarvizhi
Animal Husbandry, Dairying and Information & Broadcasting
Vote of Thanks by Our Trustee, Thiru K Adithya

Panel Discussion on "Blended Education for all using Digital Technology"
Panel Discussion on "Women Empowerment & Enterprenuership"

Valedictory speech by Dr. Gautami Tadimalla, Indian Actor
Spectacular display of Cultural Extravaganza by the students of SKI
Video Bytes
G20 SKCET @ NEWS